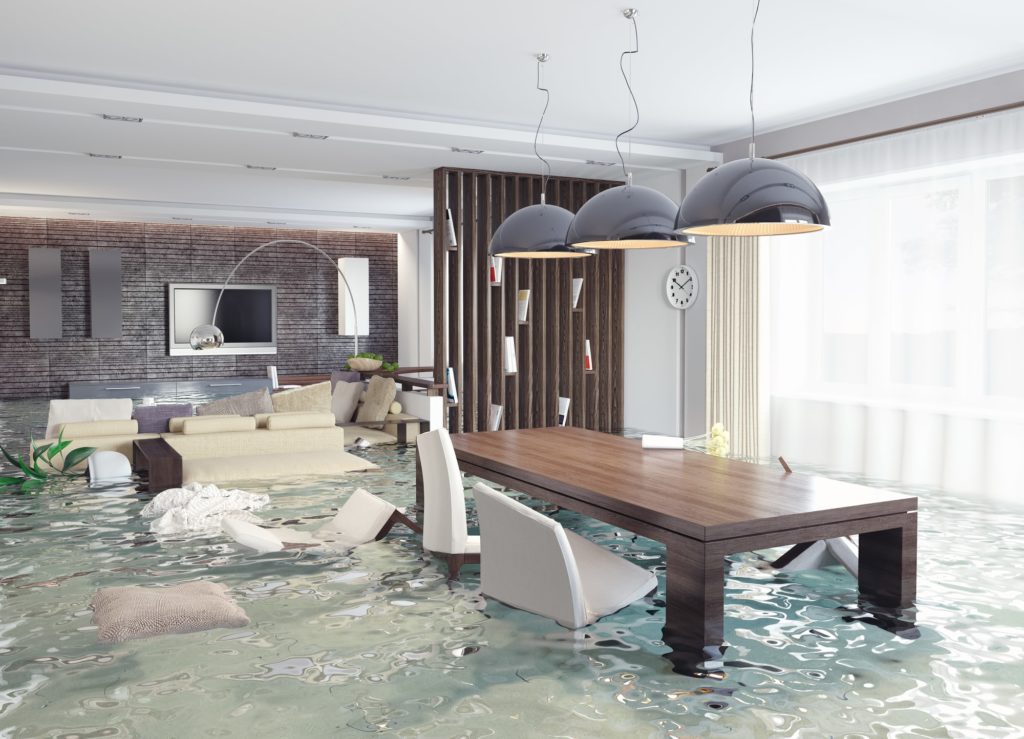 Having a leak that can cause water damage to your carpet is possible. Such leaks come from broken pipes and loose water taps that can cause flooding. The flood causes a wet carpet which can lead to the formation of mould and bacteria accumulation.
The following are tips on how to reduce water damage for wet carpet.
Eliminate Moisture
The first tip is to stop the water leak and remover water from the carpet. You need to remove moisture by using a wet vacuum. This is excellent equipment to eliminate water from your carpet. It is affordable and a quick way to save your carpet from further water damage.
Check Your Furniture
Assess your furniture to check is the water affected them. Wet furniture can lead to a wet carpet because it will be dripping water on the carpet. As you consider drying the carpet, consider drying the chairs, bed and any affected furniture. Items that are severely damaged might be thrown.
Open Windows and Doors
Open windows and doors to create maximum airflow to allow the moisture to dry out and remove any odour. You can install air fans to make the work of airflow easier. You can also use a dehumidifier to get rid of moisture from the house and accelerate the drying rate.
Use Carpet Padding
Pad the affected carpet to absorb moisture from the carpet. This prevents the main carpet from being damaged by the water.
Steam Cleaning
Steaming the carpet will remove moulds, bacteria and dry the moisture. If you have a steaming carpet cleaning machine you can do it. However, you can hire a carpet cleaning expert to come and dry the carpet for you. Working with professionals will allow you to get the best results. High temperatures help to dry the carpet faster.
Baking Soda
Baking soda can be used to remove any trapped moisture in the carpet. After removing the high volumes of water, few water molecules could be trapped in between the carpet fabric. You can sprinkle baking soda on the carpet and let it stay for about 30 minutes. Then use your vacuum cleaner and enjoy a fresh smelling carpet.
Sanitization
Hire experts to sanitize the carpet and other rooms to clean and eliminate bacteria and moulds. If moisture is not completely removed, it can create an environment for bacterial and mould growth. In addition, the carpet does a good job of trapping fungi, bacteria, pollen grains, chemicals, and smokes. These allergens and bacteria stay longer in the carpet and can be transferred from one person to another. Allergens can cause asthma attacks and bacteria can cause infections
Regular Vacuuming
This is a simple and quick way of keeping your carpet clean and neat. Regular vacuuming removes dirt and prevents it from accumulating. Vacuuming should be done slowly to give the machine to collect all the dirt from the carpet.
It is important to hire experts to dry your carpet and eliminate allergens, bacteria, dust mite, mould, and stubborn stain. Your carpet will become dry, cleaner and safe.
Contact us today and book a cleaning appointment with us.