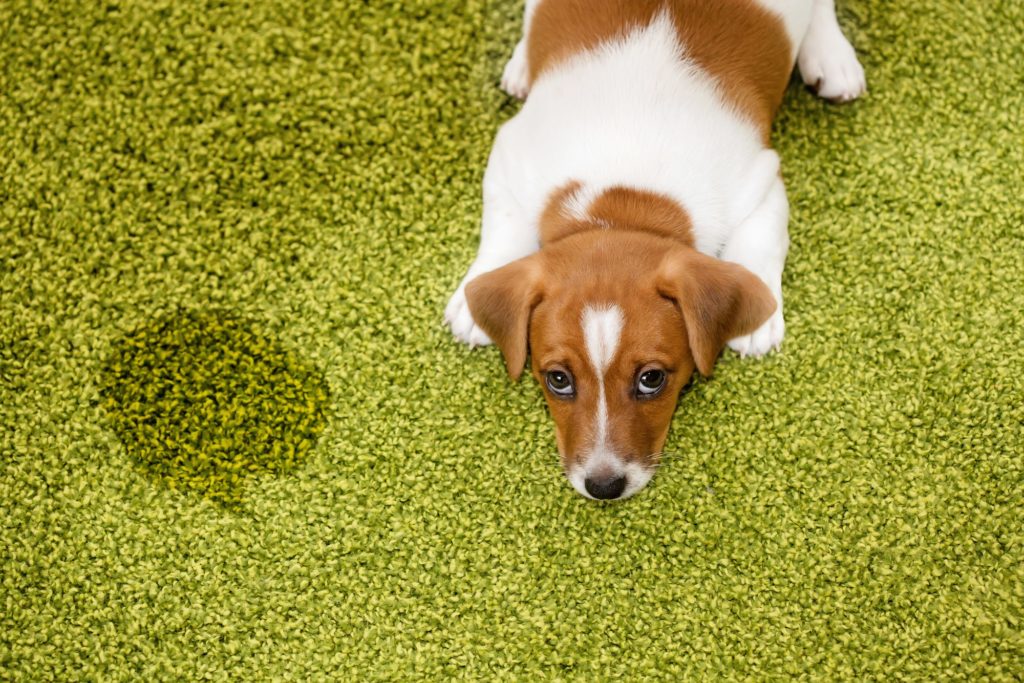 Pet odor removal depends on the effect of carpet cleaning methods and detergents. Carpet treatment is known to remove 99.9% of the pet odors. Our employees are well trained to provide adequate cleaning techniques that will help to remove dirt and odor from the carpets. If you have pets you should consider regular carpet treatment to remove pet odors.
Pet odors can be removed completely
When carpets are not treated well, the pet odor may not be completely removed. This will affect the happiness and health of the entire home. The pet urine smell is disturbing and the carpet needs to be cleaned to remove the odor.
The pet urine in the carpet leaves a smelly stain that will affect both the carpet and the floor under the carpet. This is why you need to work with specialists when dealing with pet stains. Normal treating and cleaning will help to control the effects of the urine stains for the short term. To get complete removal of pet odor you will need to work with professionals. if not well cleaned, the pets will keep on coming back because they can smell their body scent in the area they urinated, especially dogs. You need to handle pet odor with more seriousness to avoid such incidences from reoccurring.
The urine stains can affect the floor of the house and cause mold growth. Our pet odor removal service includes sanitization and chemical treatment that helps to kill bacteria and molds that can affect the health of the entire household. People who are allergic and asthmatic need a clean environment that is free from microbes, molds, and allergens. Our treatment method removes pet stains and odor. We also leave the carpet dry, free from stains. We care about the health and safety of your home to make sure that you and your pets are living in harmony.
Our cleaning methods also protect your carpet from wearing out. Urine is acidic and when not cleaned, it can affect the carpet fabric and make it wear out faster. After doing your regular cleaning and treating methods, consider hiring the experts to do a better job of removing stains and pet odor. Our professionals will rinse your carpet to remove any remaining urine particle and odor from the carpet.
Why you should work with us
Elimination of Mould and Bacteria
Mould and mildew are commonly known to be affecting your carpet especially if the carpet does not dry completely. Mould can grow as a result of having water spills on the carpet and not well dried. When you hire an expert in carpet cleaning, the person will be able to remove all mold and mildew. This will help to prevent your carpet from damage.
Complete removal of odor
A professional carpet cleaner assures you of quality cleaning service because they have experience. They know how to handle different stains and different carpet fabrics. You may not have this knowledge and that is why your carpet does not last long. To keep your carpet durable and sparkling clean, start working with professionals.