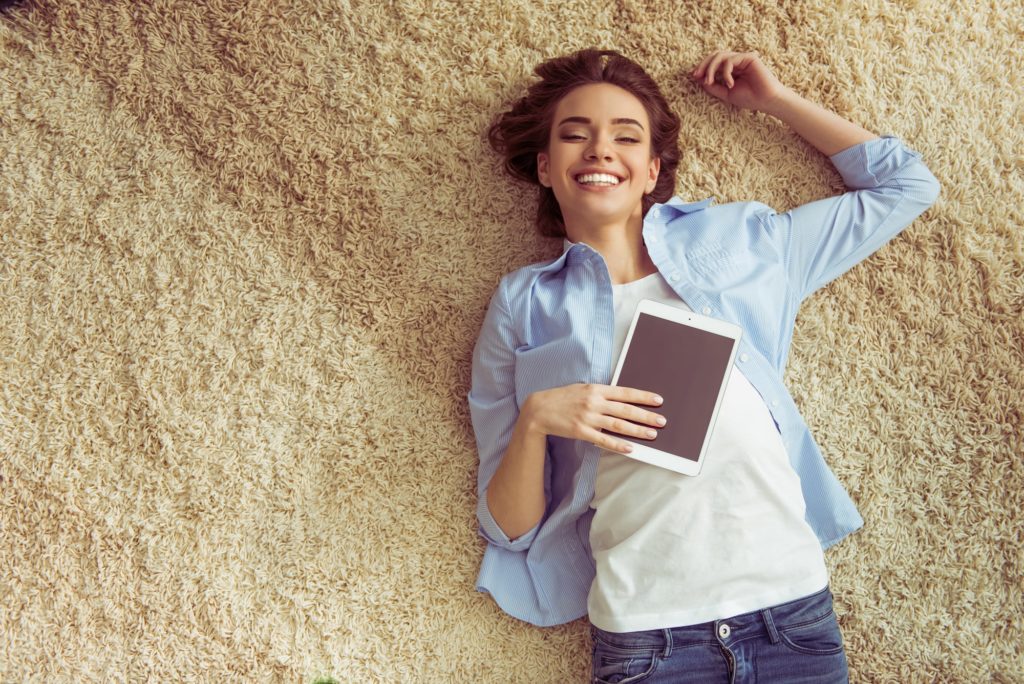 DIY carpet cleaning tips are not efficient to maintain your carpet clean and durable. There are a lot of mistakes that you make when cleaning your carpet such as scrubbing and using ineffective cleaning detergents. This is why it is highly recommended to hire experts to clean your carpet every six months.
These are the advantages of hiring professional carpet cleaners.
Elimination of Mould and Mildew
Mould and mildew are commonly known to be affecting your carpet especially if the carpet does not dry completely. Mould can grow as a result of having water spills on the carpet and not well dried. When you hire an expert in carpet cleaning, the person will be able to remove all mould and mildew. This will help to prevent your carpet from damage.
You are Assured of Good Cleaning Service
A professional carpet cleaner assures you of quality cleaning service because they have experience. They know how to handle different stains and different carpet fabrics. You may not have this knowledge and that is why your carpet does not last long. To keep your carpet durable and sparkling clean, start working with professionals.
Removal of Stubborn Stains
Stains make the carpet to look unattractive and dull. No homeowner or office owner wants to have a carpet that has stains. The best way to prevent stubborn stains is to attend to a spill immediately. However, the stains may not be completely removed and that is why you need to work with experts. They have cleaning methods that can remove all stubborn stains.
Cost Saving
A carpet is a great investment and can be expensive to keep on replacing. This is why you need to work with professionals who clean the carpet and increase the longevity of the fabric. Professionals have good knowledge of how to clean a carpet without affecting the quality of the fabric. Excessive home scrubbing makes the fabrics weak and wears out faster.
Better Cleaning Equipment
Professionals use better and professional equipment to clean carpets. Your vacuum cleaner and brush are not enough to remove all dirt, stubborn stains, allergens and bacteria. More advanced tools and modern cleaning methods are needed to disinfect your carpet. When you work with professionals, you will be able to get all these benefits and your carpet will clean free from stubborn stains and microbes.
Professionals are experienced
Most of your DIY cleaning methods are guesswork or based on assumptions. This is what makes the carpet to flatten and become dull over time because home cleaning methods do not remove all dirt and dust particles. The professional cleaners have the best and most effective carpet cleaning tools. They also have intense knowledge about which cleaning methods is the best for different carpets.
They use approved Cleaning Products
The durability of the carpet depends on the type of products that you use. If you use harsh detergents, you end up reducing the quality of the carpet fabric. When you work with professionals you will get quality services that will preserve your carpet from wear and tear. The professional carpet cleaning service will make your carpet clean and sparkling.