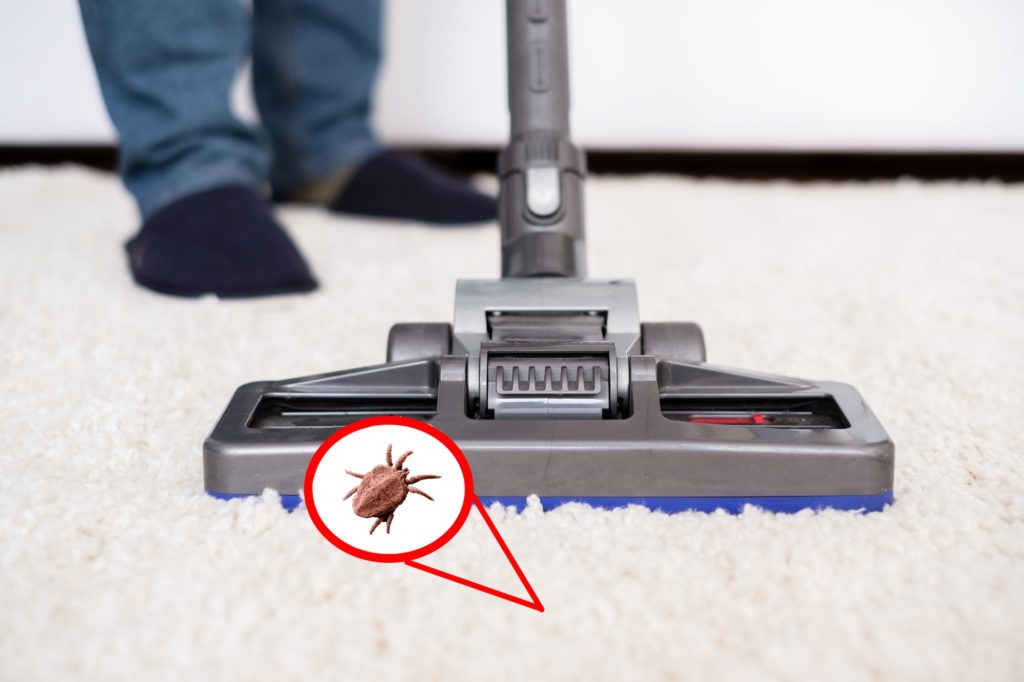 Dust mites can be a serious problem in our homes because of the carpet. A carpet absorbs all dust particles in the air and once it builds up, it creates a suitable environment for dust mites to grow.
Dust mites can be reduced from the carpet is you follow the following simple steps.
Install a Carpet Protection
Carpet protection helps to keep the carpet clean because dirt and stains will not reach the carpet fabric. It minimizes the occurrence of dust mites because it can be easily removed, washed and taken back. Dust mites are less likely to grow in an area with maximum disturbance.
Consistent Carpet Vacuuming
This is a simple and quick way of keeping your carpet clean and neat. Regular vacuuming removes dirt and prevents it from accumulating. Vacuuming should be done slowly to give the machine to collect all the dirt from the carpet. Eliminating dust particles reduces the chances of dust mites to grow in your carpet.
Treat your Carpet more often
It is highly recommendable to treat your carpet twice a year to remove dust mites, microbes, bacteria, moulds, and stubborn stains. Consequently, you will keep off the bacteria, microbes and dust mites from attacking your carpet. Treating the carpet should be organized with a professional in carpet cleaning service to get the best results.
Clean Stains as soon as they occur
Do not allow a stain to set in the carpet fabric because it will become difficult to remove. Prevent the stains from sticking by using the carpet emergency kit. For example, you can use a carpet cleaner to soak the affected part and wipe off the stains. People can be encouraged to be eating from the dining table to prevent carpet stains.
Replace Bags and Filters
Consider replacing filters and bags from your vacuum machine for the effective removal of dirt from your carpet. It will help to kill the dust mites' cycle and to make sure eggs are thrown out. After using the same filter for long, it reduces its effectiveness to collect dirt and increases the chances of dust mites. If not replaced, the vacuum may not collect all dirt from the carpet.
Why you should Hire Professionals
They have Better Cleaning Equipment
Professionals use better and professional equipment to clean carpets. Your vacuum cleaner and brush are not enough to remove all dirt, stubborn stains, allergens and bacteria. More advanced tools and modern cleaning methods are needed to disinfect your carpet. When you work with professionals, you will be able to get all these benefits and your carpet will clean free from stubborn stains and microbes.
They have experience
Most of your DIY cleaning methods are guesswork or based on assumptions. This is what makes the carpet to flatten and become dull over time because home cleaning methods do not remove all dirt and dust particles. The professional cleaners have the best and most effective carpet cleaning tools. They also have intense knowledge about which cleaning methods is the best for different carpets. They have cleaning agents that can remove bacteria and allergens from your carpet. They will also preserve the quality of your carpet.