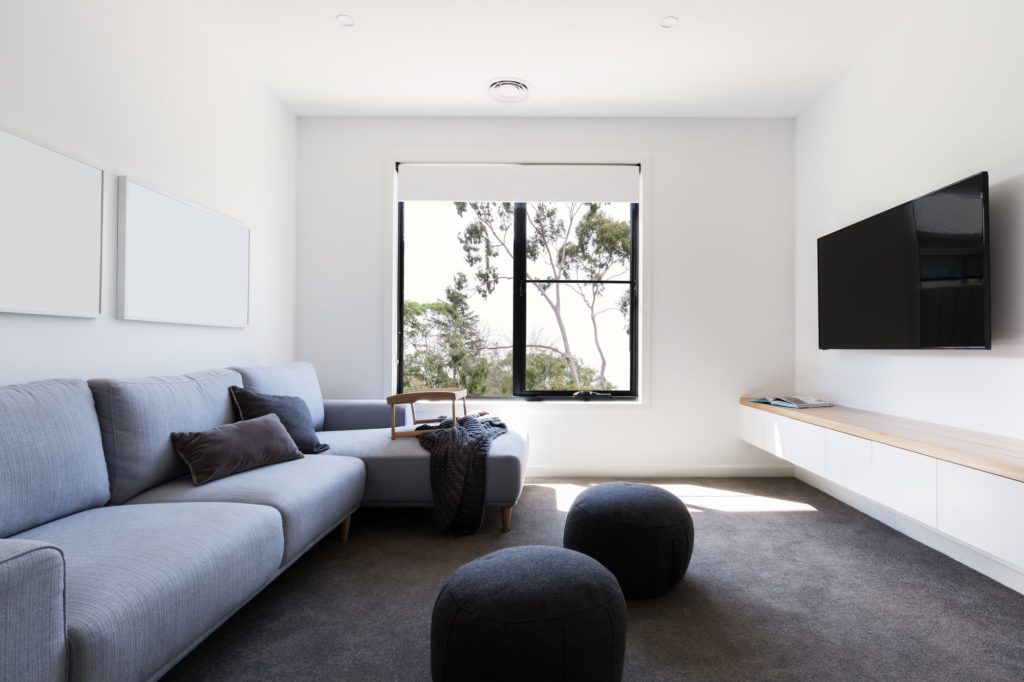 Residential carpet cleaning service is crucial for every homeowner. It is important to keep the carpet clean because if not well cleaned it can cause odour, dust mite, and bacteria accumulation. These factors make a home not safe because it can cause an outbreak of infections. It is important to consider hiring professionals because they will give you all-rounded carpet cleaning services that include odour treatment, mold removal, dust mite and carpet treatment among others. Regular cleaning service helps to increase the longevity of your carpet and maintain it looking clean and attractive. This will reduce the amount of money to be spent on carpet replacement.
Carpet odour is possible because of the fiber material which attracts and store smell. Since the carpet traps dust, it can trap smell and moisture which can make your house have a dampening odour. Carpet odour has become a common problem among the majority of the homeowners. Sources of carpet odour include unattended stains, molds, dampness, dirt, food and drink spills, and dust accumulation. All these are elements that can be removed during carpet cleaning and odour removal treatment.  
Always consider cleaning fresh stains as soon as you notice them. This is because unattended stains end up causing a bad smell. Once you clean the stains, your carpet remains clean and fresh. You need to have solutions that can quickly treat the carpet and maintain them smelling nice. Please contact us for the best carpet stain removal services!
During hot seasons and cold seasons, allergies are inevitable to people who are highly sensitive to dust. Since it is difficult to have a house with no carpet, it is important to consider regular anti dust mite treatment. Every dust particle has a potential of attract a dust mite in your carpet which leads to health risks and discomfort. A home that is dust free and free from dust mite is healthy. It improves the quality of air circulating in the house. Carpet Cleaning Singapore experts use a special and effective sanitizer to kill the dust mite and eliminate bacteria from your carpet.
Asthma can be triggered by the presence of dust mite that comes as a result of dust accumulation. Once you take long to hire a professional to clean your carpet, it creates room for dust mite accumulation. Once you hire experts to do anti dust mite treatment regularly it removes the dust mite and prevents the mites from hibernating in the carpet.
Carpet sanitization and mould removal is the process of removing germs and mould from the carpet and preventing their possible growth. It is highly recommendable to sanitize your carpet because it is highly susceptible to bacteria and mold growth. One of the main ways we use to sanitize carpets is the carpet disinfection process. The other one is using sanitizing cleaning liquids. Sanitization reduces the risks of infections to children because they are always playing on the carpet. The benefit of working with us is that you will get 100% sanitized carpet and the fabric of the carpet will be protected from wear and tear.
Mold, dust mites, bacteria and fungus thrive well in carpets and rugs because they are hardly removed from the house. The state of a carpet staying in one position attracts all these fungus and bacteria. Using shampoo and cleaning detergent may not eliminate these creatures. Anti-dust mite treatment kills mites, bacteria, fungus and eliminates molds. With carpet and rug treating you are assured of getting the clean and sanitized carpet. This makes it suitable for children to play without fear of any respiratory infection.
If you have little children and pets in your home, you are probably familiar with carpet stains and odour from urine. Urine stains are a bit difficult to remove with only soap and water because they stick more and make the carpet smell. If the stains are not attended to immediately it can lead to the formation of molds and bacterial accumulation. The quickest way to manage these stains is to use a clean towel to wipe the urine. But doing this may not 100% remove the odour completely
To get the best results, you can consider hiring an expert to get rid of the urine stains and odour. When you have children, consider regular professional cleaning to keep the carpet clean and in good condition.
Installation of the fabric wall has become popular in many homes because it enhances the interior look of the house. Over time, the fabric walls collect dust particles and dirt which needs regular cleaning. Just like carpets, it is not easy to remove them and clean them. You need to hire professionals who have modern tools that will clean and disinfect the flattened dull rug.
It is cumbersome and tiring to do the cleaning because you may lack the best equipment to clean. Just like carpets, it is important to do regular cleaning to remove impurities and improve air quality. Working with experts will make sure that they eliminate pollutants such as dust mites, bacteria, microbes, and dust particles.
Our staffs have the most modern cleaning equipment and methods that will remove stains and any form of dirt. This will make your carpet last longer because it will be free from dust and dirt.