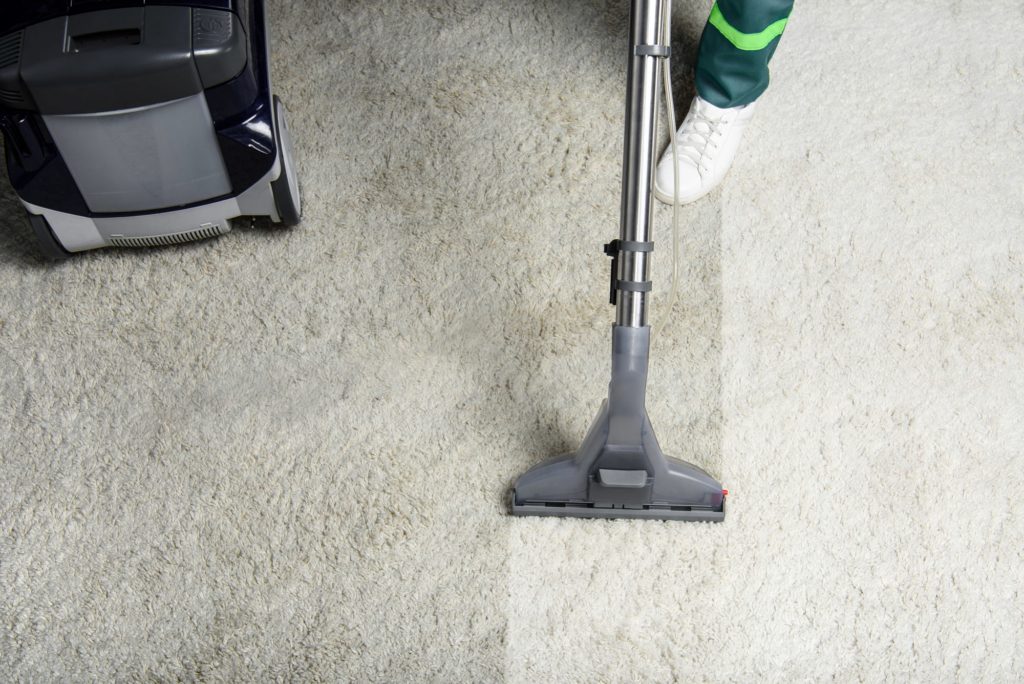 Carpet cleaning methods are several; both for residential and offices. It is important to know the one you need and hire a professional. Carpet cleaning is highly advantageous to both the homeowner and the offices. Keeping the carpet clean helps to improve the quality of air and to minimize allergic reactions and bacterial infection. To know the best carpet cleaning method, you need to work with an expert to explain to you the benefits. Depending on the type of fabric, the professionals will know which best method can suit your carpet.
The following are the benefits of working with professionals for carpet cleaning.
Right Tools and Equipment
A vacuum cleaner is useful to help you maintain regular cleanliness. However, you need to hire professionals to do the cleaning for you because they have the right equipment that you may not have. Such tools are expensive for you to purchase and you may not have the expertise to use them. The tools will help to remove stubborn stains and disinfect the carpet.
It saves you time
You will save a lot of your time that you could have used to clean the carpet. Carpet cleaning is a hectic and lengthy job that may take you more than one day to complete. Professionals will do this job for you within minimum time and this will allow you to focus on other things. Save yourself the difficult work and hire a professional today.
Prolongs the life of the Carpet
By removing stubborn stains, mould, allergens, dust particles and dust mites, the durability of the carpet are prolonged. These are some of the factors that cause the carpet to age quickly and appear dull. Professional clean can restore a carpet back to its original look and condition. A carpet is a longterm investment that needs to be taken care of.
Different types of Carpet Fabrics
Professionals have a wide knowledge of different carpet fabrics and will know which cleaning method is the best. All carpets require special attention and a suitable cleaning method that will help to protect the carpet fabric from tear and wear. Instead of damaging your carpet by using detergents and cleaning methods that are not good, hire a carpet cleaning expert today.
Health is Improved
Regular vacuuming does not get rid of all the dirt, germs and allergens. A professional will use carpet cleaning methods that disinfect the carpet such as chemical treatment and steam cleaning. These methods will eliminate all allergens, dust particles, and bacteria from the carpet. It improves air quality and minimizes the chances of people getting sick.
Cleaning is done well
All stubborn stains and odor will be removed from your carpet, you will enjoy a clean and fresh environment in the house or in the office. Vacuuming is limited to removing stubborn stains and odor and can make rooms have a bad smell. You can hire a professional at least twice a year to deep condition your carpet.
Contact us today to get the best deal for the carpet cleaning service.